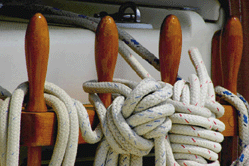 Every Tuesday Evening
7:00pm to 9:00pm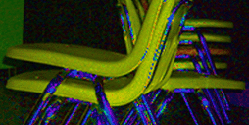 The Harbour is a non-profit fellowship of people who seek to express the core values for the purpose of helping people walk the journey of recovery.
a community
The Harbour is a Resource of Winnipeg Centre Vineyard.
focused on your recovery
recovery from the storms of life
Welcome to the website of The Harbour.
We are a A Community Focused on
Your Recovery, that meets at 7pm on Tuesday evenings.
At The Harbour, people are free to
express their pain and their questions
without fear of judgment. This is a good
place to explore spiritual and relational
help, and to transcend ones problems.
Current Study
Safe People
How to find relationships that are good for you
and avoid those that aren't.
by Dr. Henry Cloud/Dr. John Townsend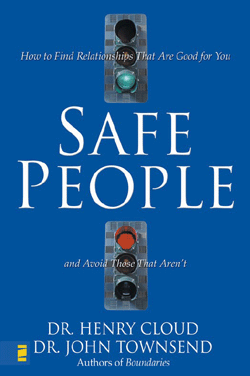 Dr. Cloud and Dr. Townsend walk you through frank, soul-searching questions into active changes and practical steps for growth.
Safe People gives you solid guidance that will help you:
-Correct things within yourself that jeopardize your relational security
-Learn the twenty traits of 'unsafe' people
-Recognize what makes people trustworthy
-Avoid unhealthy relationships
-Form positive relationships
Using a life-growth concept to the journey of recovery, The Harbour presents a Video and Discussion model. Our evenings are set up so that newcomers may enter at any time.
see you there!
The Harbour What We Are

A safe place
A place of refuge
A place of belonging
A place to care for others and be cared for
A place where respect is given to each member
A place where confidentiality is highly regarded
A place for healthy challenges and healthy risks
A place to learn, grow and become strong again
A place where you can take off your mask
A possible turning point in your life

~ To read more about who we are, link here to our INFO page.
The Harbour
is affiliated with


The Harbour is a Resource of Winnipeg Centre Vineyard.